Hertfordshire's Leading Digital Marketing Agency
Empowering ambitious B2B marketers for success: we're Hertfordshire's leading full-service marketing Agency.
With our unique blend of science-backed strategies, clear communication, and unwavering transparency, we'll not only enhance your digital presence but also drive results that transform your brand from contender to conqueror.
See Our Work
Latest

Projects
Marketing as a Service Pricing
MaaS
Marketing Audit
Opportunity GAP analysis
Competitor benchmarking
Proposal
Starter Pack
Social media management
SEO keyword research
Short-form video
Graphic design
Copywriting
Marketing Department
All the services of the Marketing Audit & Starter Pack +
Lead gen based on your ideal customer persona
Ad-hoc services such as blog copywriting, graphic design, short-form videos and document designs distributed across all your media channels
Social media ad (PPC) management
Customized marketing campaign
On-page and technical SEO
Ongoing website design
Leveraging Science for your Business
Foxdog Marketing is a digital marketing agency which serves the growing need for businesses to improve their digital presence.
What makes Foxdog different from other agencies?
Our work is guided by anthropology and behavioural science. We apply over 100 years of proven, scientific research to your business.
Foxdog breaks down all the jargon and explains everything in simple terms.
We show what we're doing and why to ensure 100% transparency.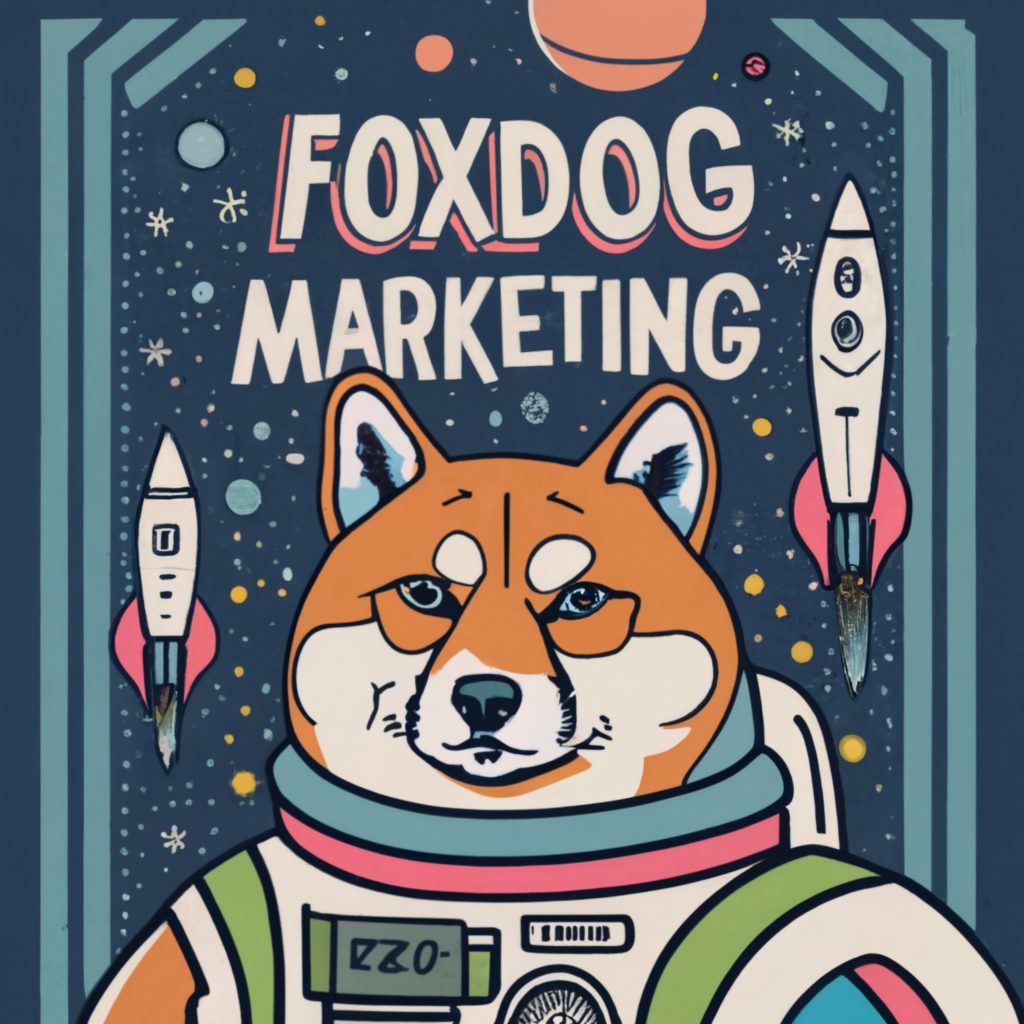 Get a Marketing Audit FREE
Request a Marketing Audit
Our marketing audit helps you to see how you can grow your business by attracting new customers and best of all, it's completely free.
Simply send us a message to get started.
Hear what other Foxdog Marketing clients have to say about our service.
[Foxdog Marketing] was a game-changer for us. We had worked with other agencies in the past that were more expensive and the quality was not as high. Can't recommend this agency enough!
I've never been in such a good position. The leads were pouring in so quickly that we actually had to turn away a few new customers. It was a very good problem to have and will continue with Foxdog!
Our blog covers all sorts of digital marketing topics. Read our articles to learn the best tips, tricks and strategies to grow your business. If you have any questions, get in touch with us.