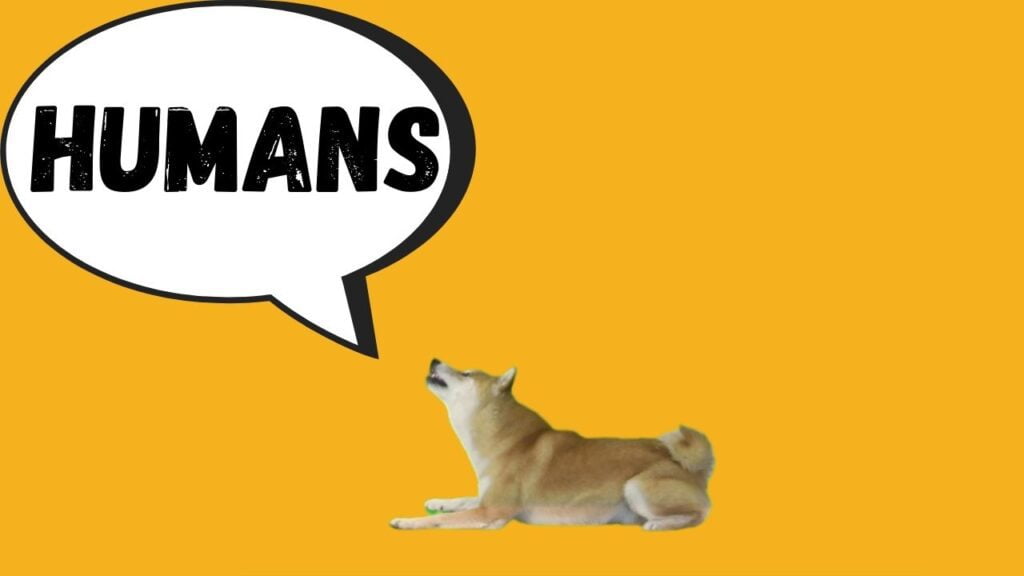 Stop Customers in their Tracks
There's no better way to capture your audience's attention than short-form videos.
Now once you've got their attention, it's important to deliver your message very quickly!
Although we can also produce longer video content, studies show that 30 – 60 seconds is the optimal length.
As attention spans get shorter, so do our videos.
Lights, Camera, Action: Foxdog!
Welcome to Foxdog Marketing, where we don't just create videos; we produce marketing magic that makes your brand shine brighter than a Hollywood star with a sprinkle of playfulness and a dash of seriousness! 
Lights, Camera, Benefits!
You might be wondering, "Why video?" Well, hold onto your director's chair because we're about to unravel the exciting benefits of embracing video marketing.
1. Engagement Extravaganza
Videos are like digital magnets for attention. They grab your audience's focus faster than you can say "action," keeping them glued to your content. With our videos, your brand will be the talk of the virtual town!
2. Storytelling Supremacy
Every brand has a story to tell, and videos are the perfect medium to narrate your tale. We'll craft compelling video narratives that resonate with your audience, turning them into loyal fans and subscribers.
3. SEO Stardom
Did you know that search engines adore video content? With our video magic, your website's SEO rankings will shoot through the roof. We'll make sure your brand is the star of the search results page.
4. Social Media Sensation
Social media and videos go together like popcorn and movies. We'll create thumb-stopping video content that gets shared, liked, and commented on faster than you can say "viral."
5. Conversion Wizardry
Videos don't just entertain; they also convert. Whether you want to boost sales or collect leads, our videos will work their charm and turn viewers into customers.
Our Video Wonderland
Now that you know the benefits, let's dive into our video services:
Explainer Videos
We'll simplify complex concepts and make your brand message crystal clear. It's like having a magician explain their tricks; your audience will be captivated!
Product Demos
Show off your products in their best light. Our product demo videos will have your customers saying, "I need that!" before they even realize it.
Brand Stories
We'll craft a visual narrative that showcases your brand's journey, values, and personality. Get ready for a standing ovation from your audience!
Animated Delights
From quirky characters to stunning visuals, our animated videos are like a visual feast for your viewers. They won't be able to look away!
Social Media Shorts
Short and snappy, our social media videos will stop the endless scrolling and make viewers hit that "like" button in a heartbeat.
The Foxdog Video Promise
We take video marketing seriously, but we believe in infusing a playful spirit into every frame. Our team isn't just video experts; we're also creative, approachable, and ready to bring your brand's story to life. 
Ready to Roll?
If you're ready to make your brand the star of the video show, contact Foxdog Marketing today. Let's turn your ideas into captivating video content that leaves your audience wanting an encore. Your brand's journey to video greatness starts here!
Blog
We provide The Foxdog Blog as a resource for businesses to improve their own inhouse marketing department. So if you'd rather get your house in order before working with an agency, you couldn't ask for a better place to start!